In Memory of Jerry Wright (1934 – 2016)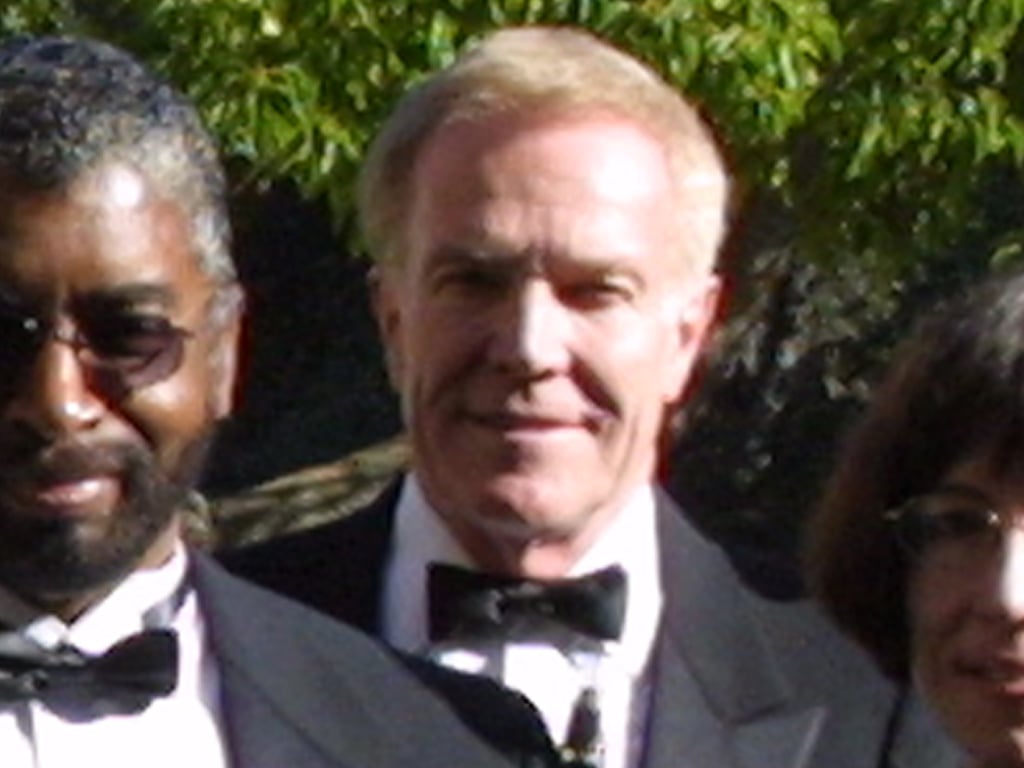 Jerry Wright, SJWS Member 1970-2011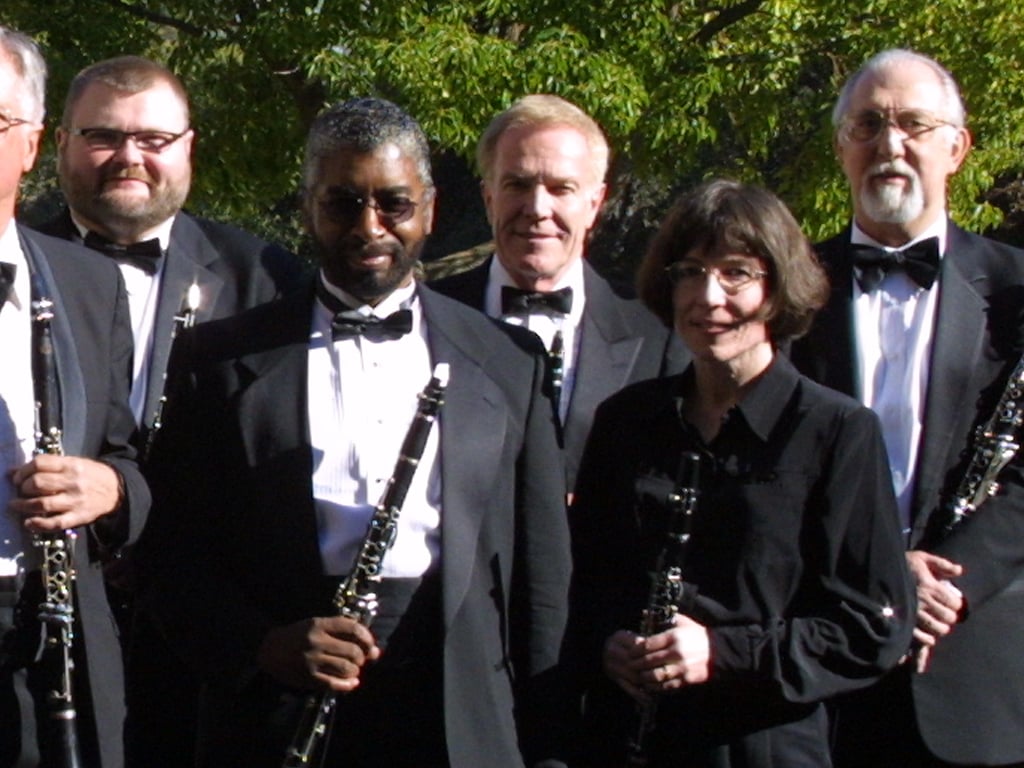 SJWS Clarinet Section, February 2003
SJWS Concert, February 2003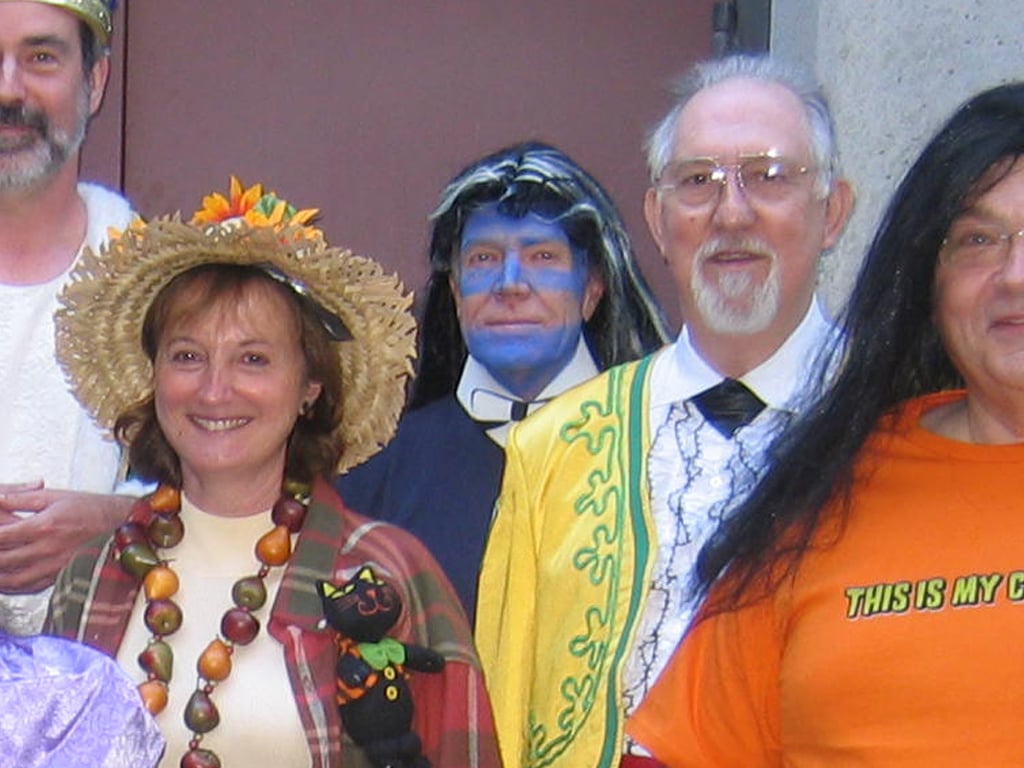 SJWS Halloween Concert, October 2005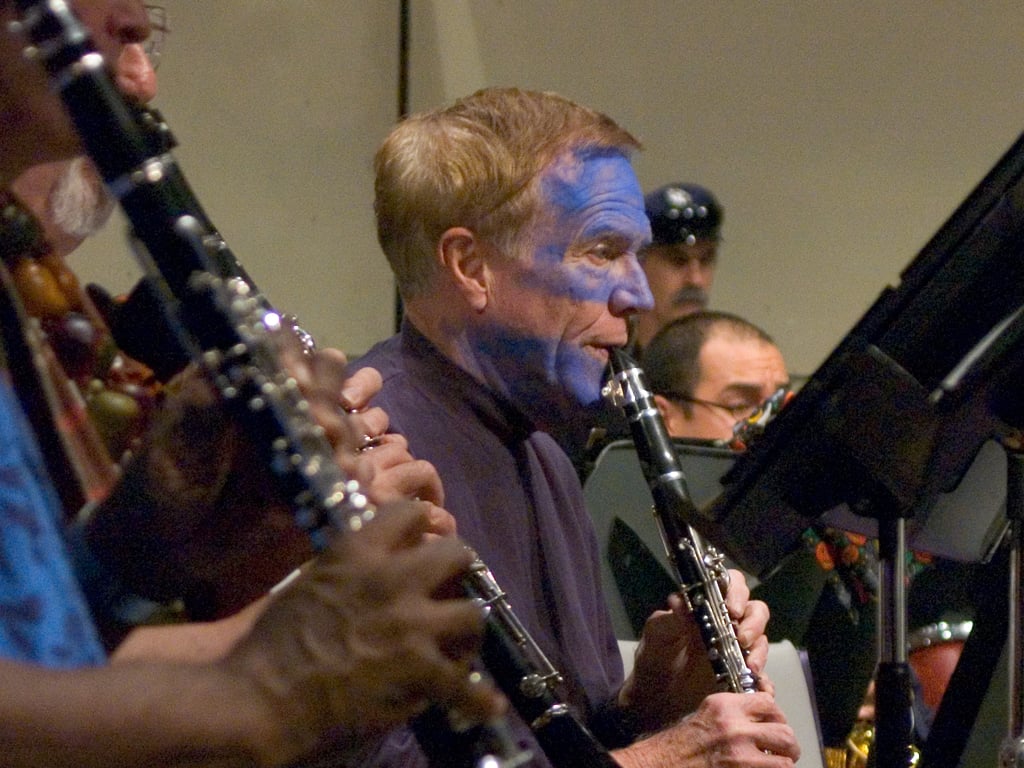 SJWS Halloween Concert, October 2005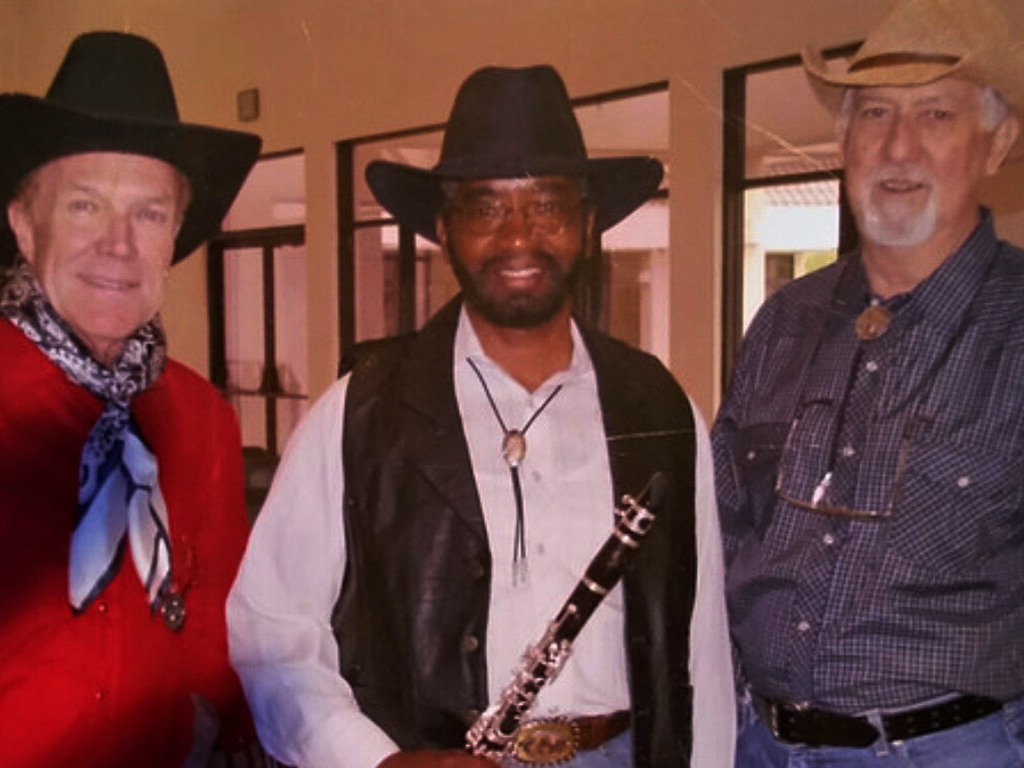 "A Musical Roundup" in Milpitas, May 2006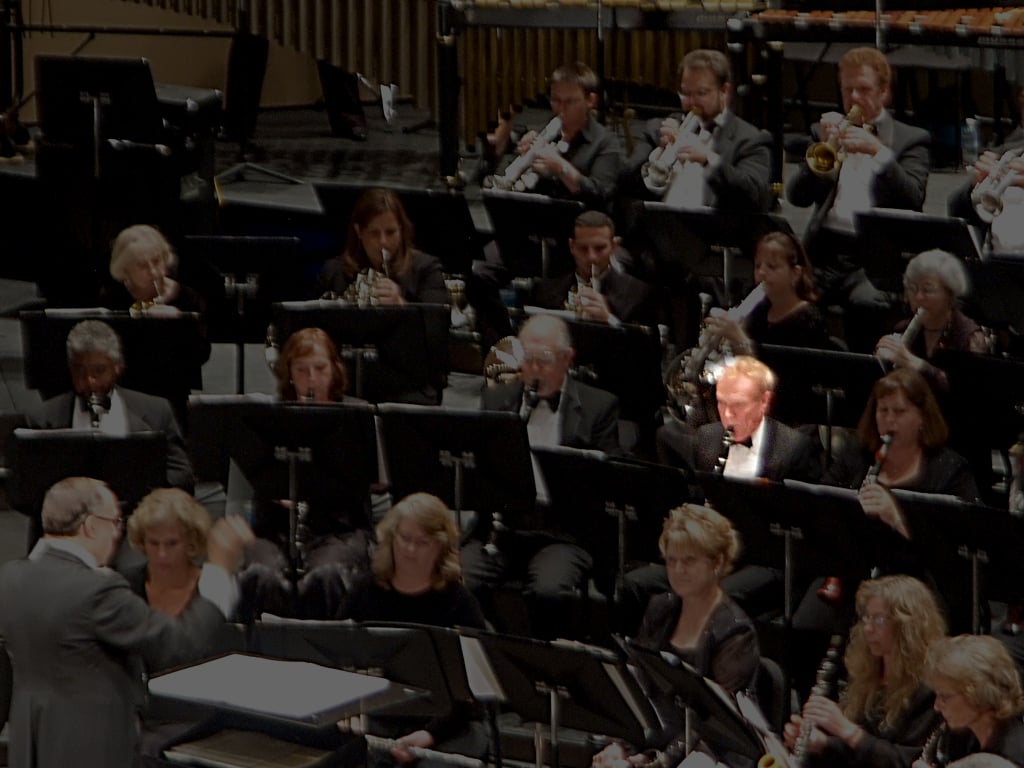 SJWS 50th Anniversary Concert, October 2007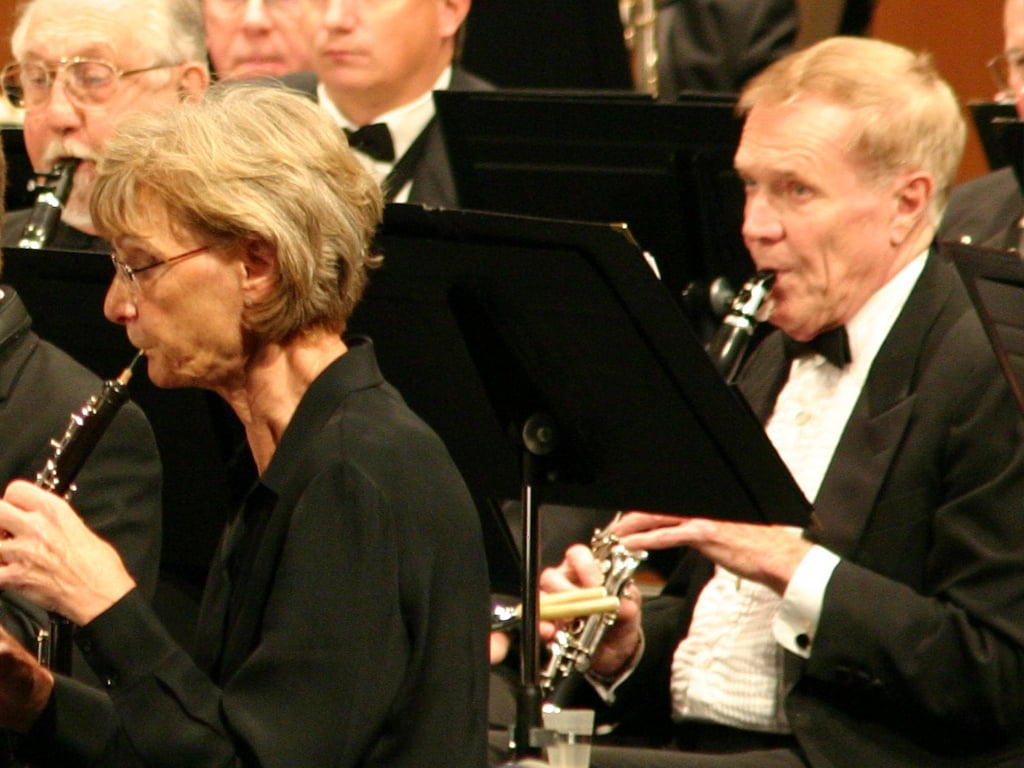 Midwest Clinic, Chicago, December 2009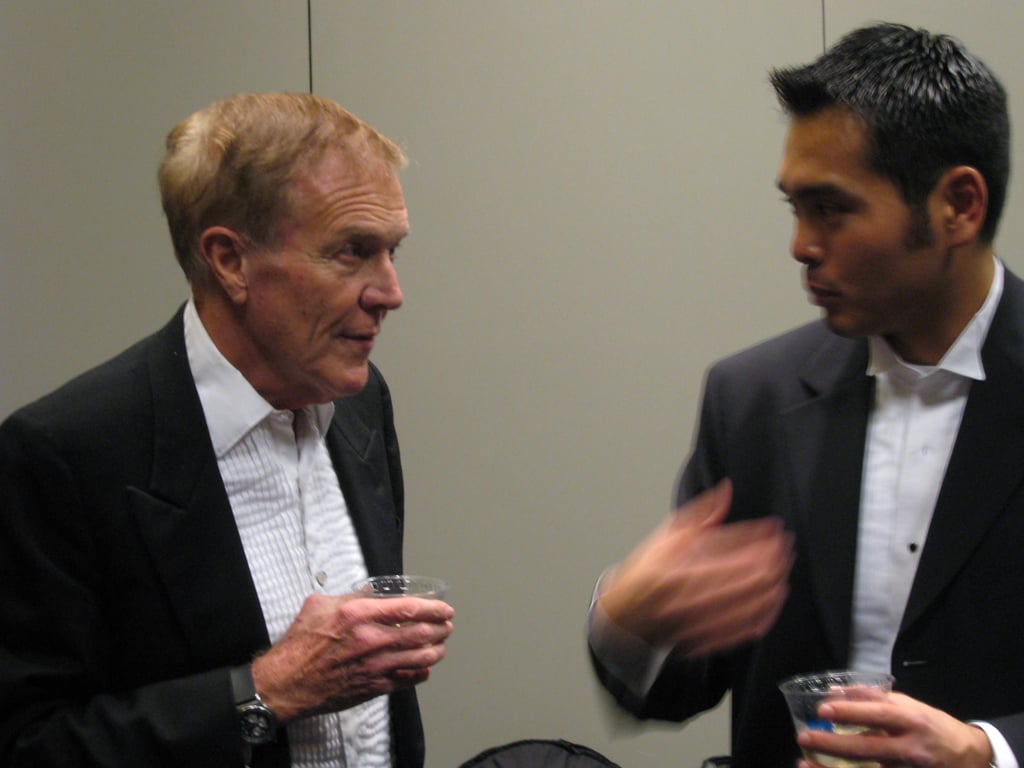 Midwest Clinic, Chicago, December 2009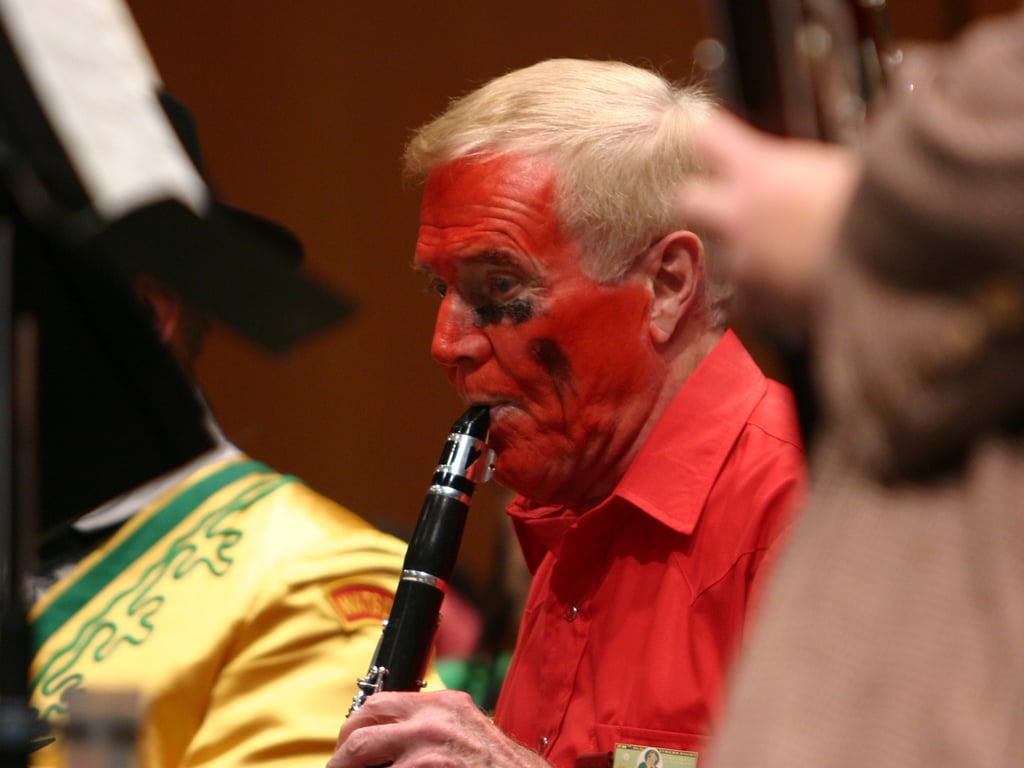 SJWS Halloween Concert, October 2010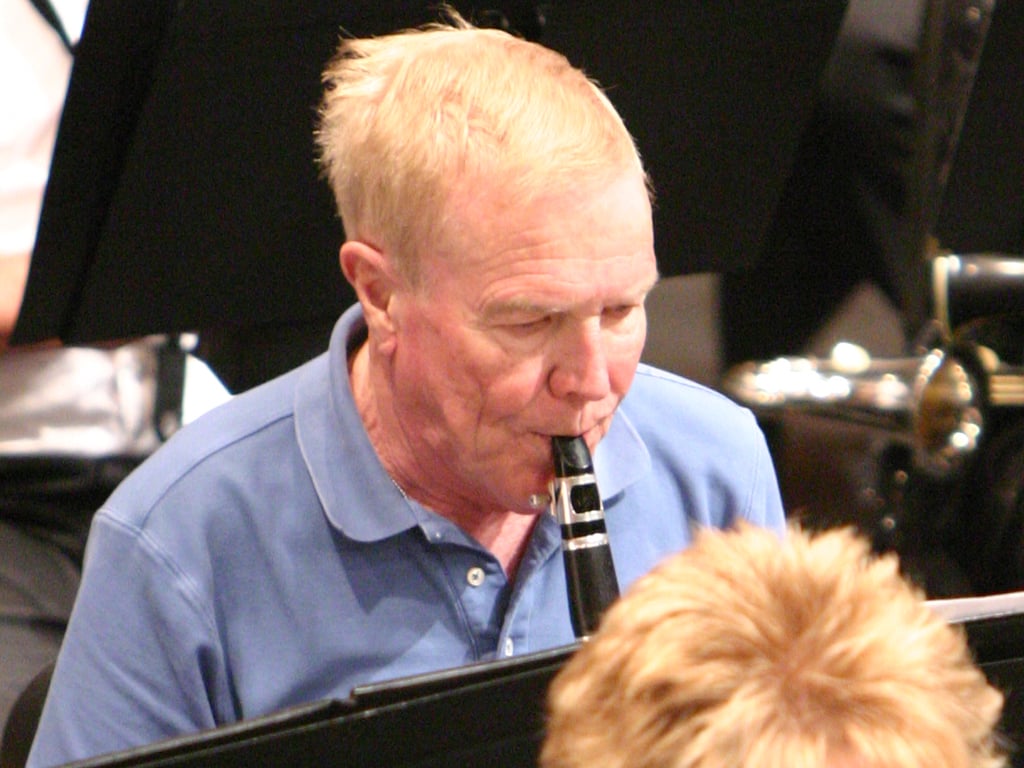 SJWS Rehearsal, February 2011
The San Jose Wind Symphony lost an old friend and fellow musician recently: Jerry Wright, longtime SJWS clarinetist and former board member, passed away unexpectedly on January 6.
Jerry played with the Wind Symphony for over 41 years, from 1970-2011. He also served as one of the six original board members when the band split from San Jose City College to become a self-sustaining organization—Jerry provided essential legal advice at that critical time in the band's history.
Known for his quick smile and sly wit, Jerry was, above all, simply a "very nice man." Our hearts go out to his family and friends. He will be missed.